Formerly known as a variety of Dioon edule (var. angustifolia), Dioon angustifolium was separated from the former initially on morphologic basis and later thanks to genetics. The seeds of these two species were offered for sales many times during the last decades but Dioon edule remains the most common, and the true Dioon angustifolium is much rarer
A number of european seller offer this species, but when one looks at the pictures of the plants for sale it seems obvious that they look dubious, and they most likely represent Dioon edule and not angustifolium. This error is due to a lack of knowledge and the fact that lots of retailers are only good at reading labels…
Dioon edule remains a very variable species and it should be stressed that its morphological features can sometimes get close to those of angustifolium. Ultimately, the only way to be sure of the plant's identity is to know its geographic origin precisely.
The main features of Dioon angustifolium are
Long and narrow leaflets
Non imbricated and widely spaced leaflets
The leaf rachis tends to spiral which gives it a more "tousled" or messy appearance, compared to Dioon edule that usually has traight leaves and a more tidy look.
The easiest to understand the differences between the two species is to look at pictures of plants cultivated under the same conditions. Here we can compare Dioon angustifolium and 5 localities of Dioon edule (Chavarillo, Palma Sola, Rio Verde, Jacala Hidalgo and Valle) , these pictures allow to appreciate the varibility of the species. All these plants are cultivated in Nong Nooch Garden, Thailand.
Dioon angustifolium: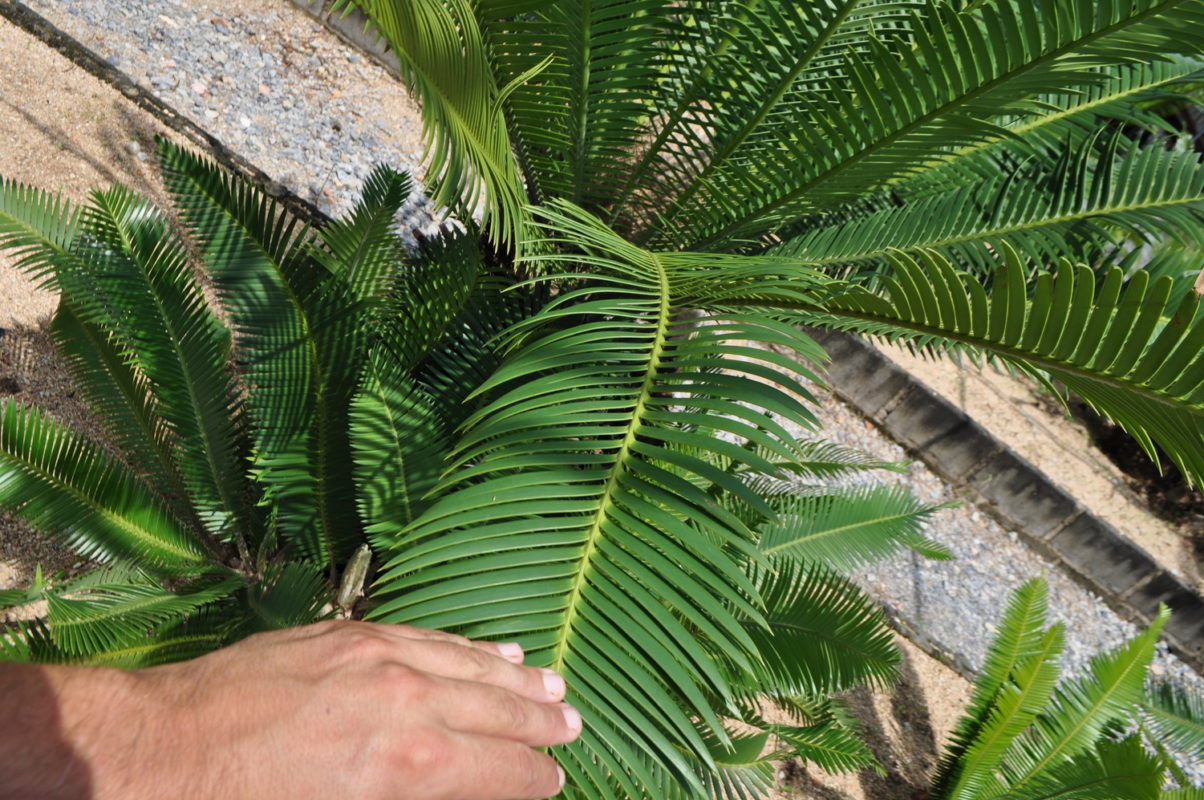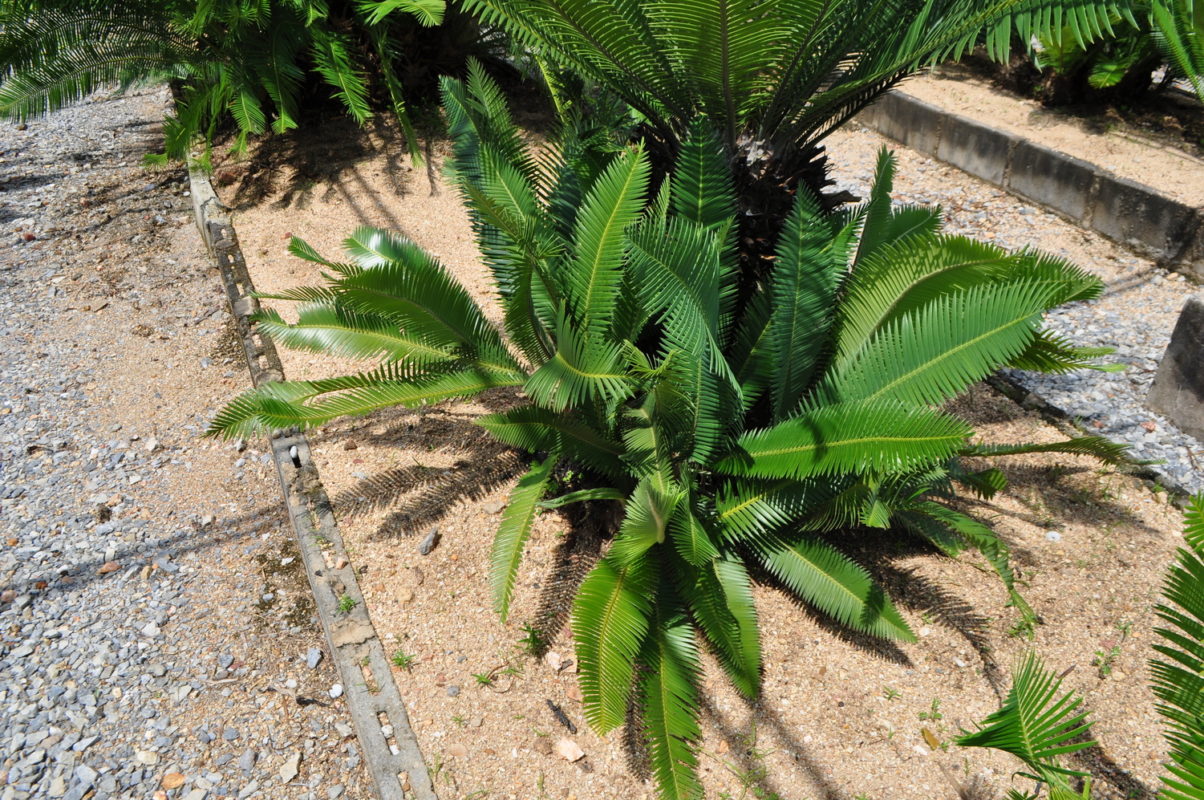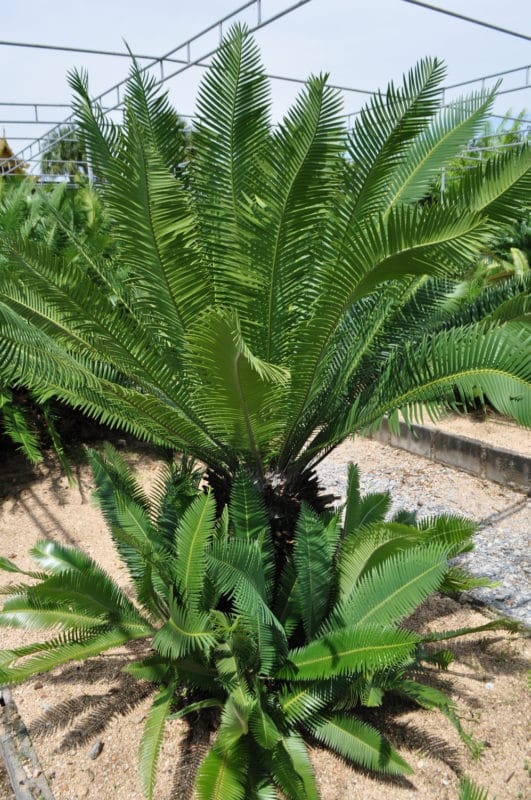 Dioon edule "Valle"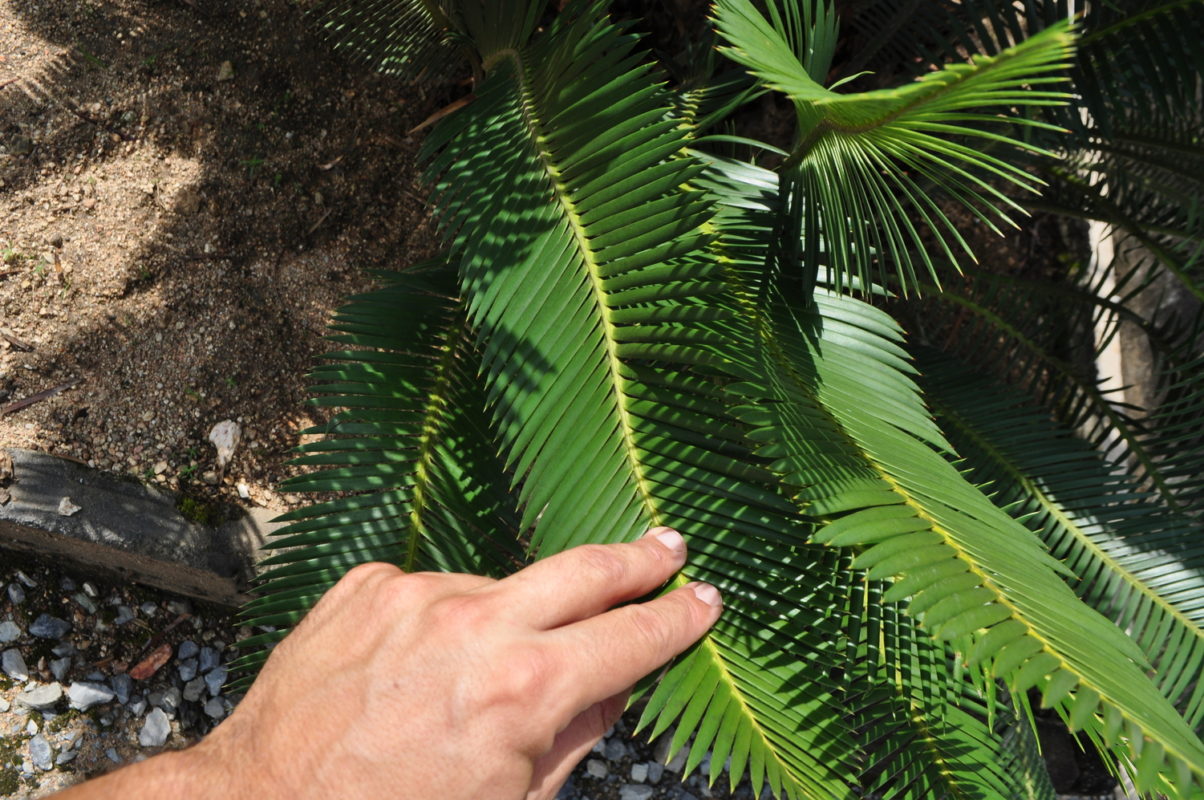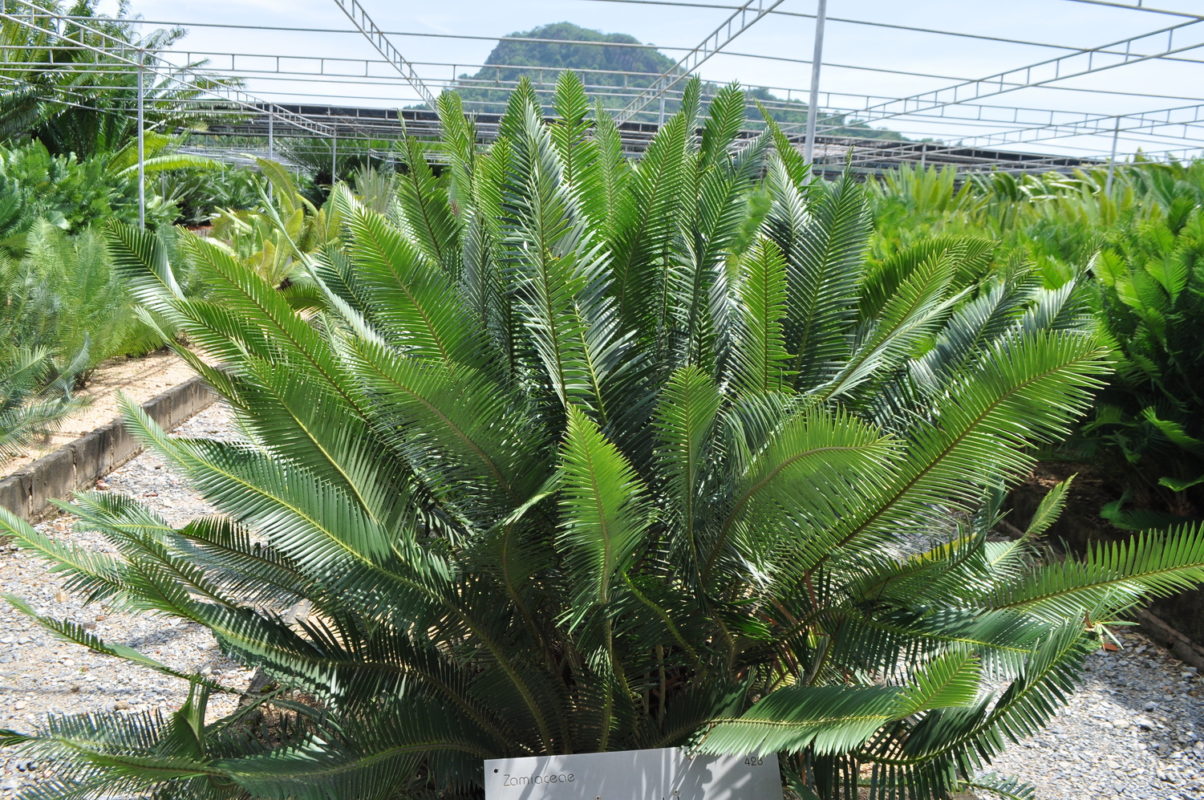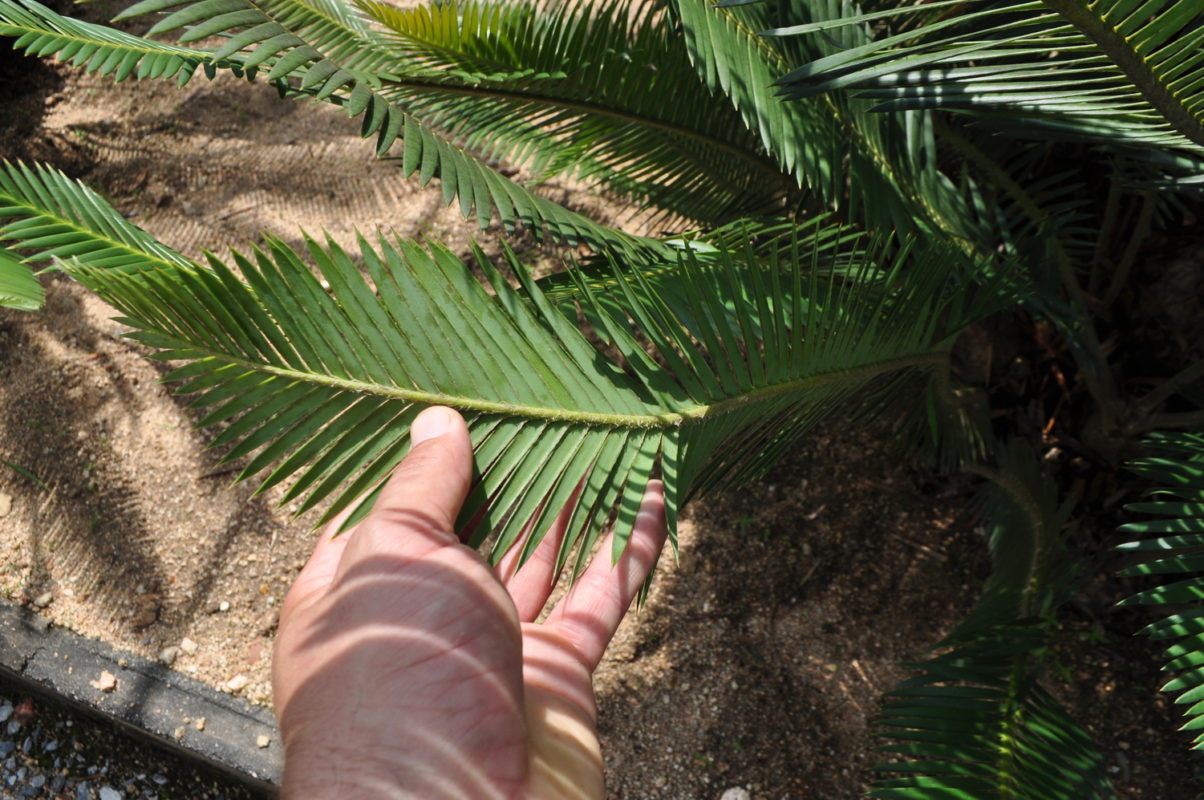 Dioon edule"Chavarillo"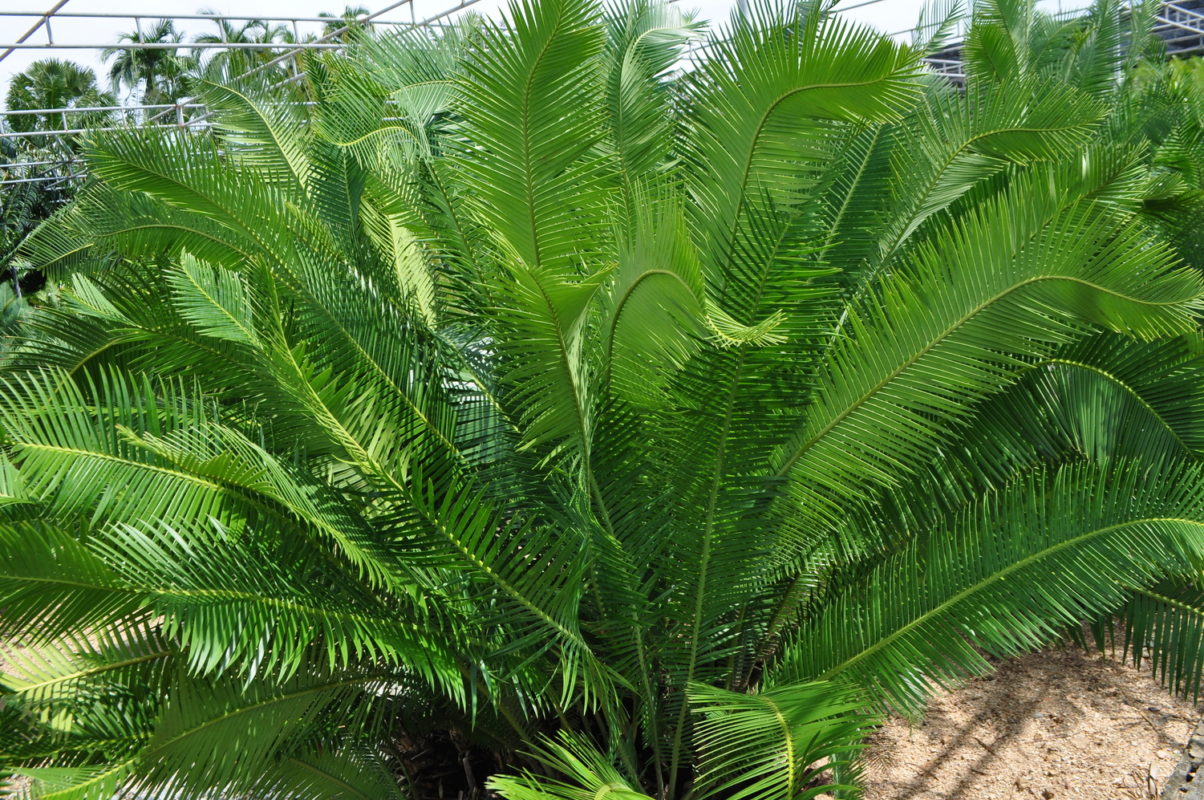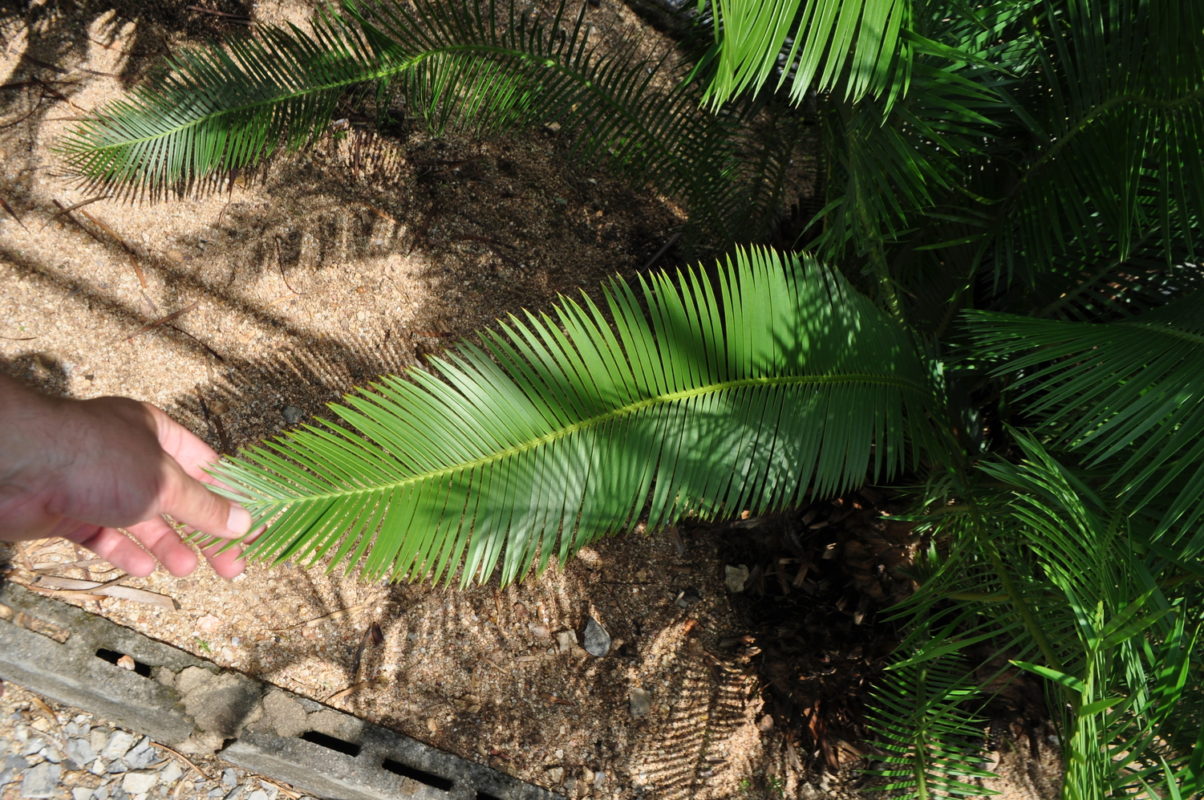 Dioon edule "Palma Sola"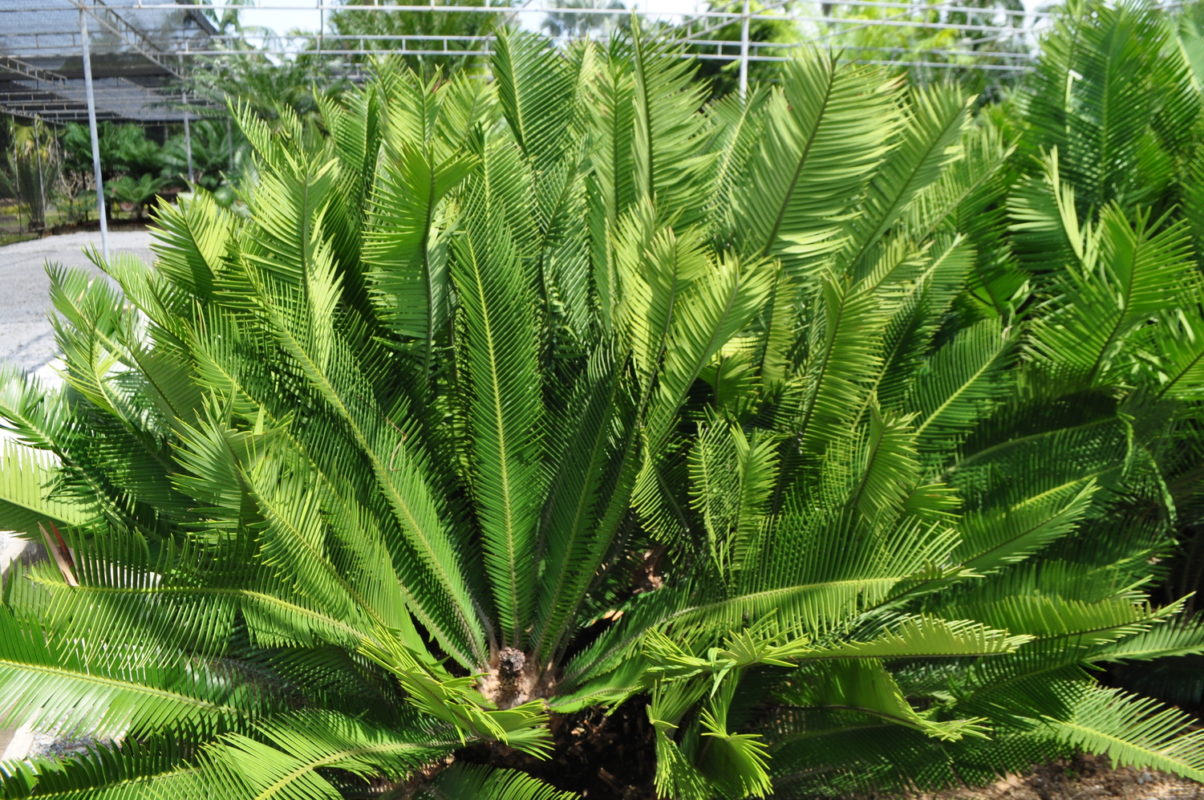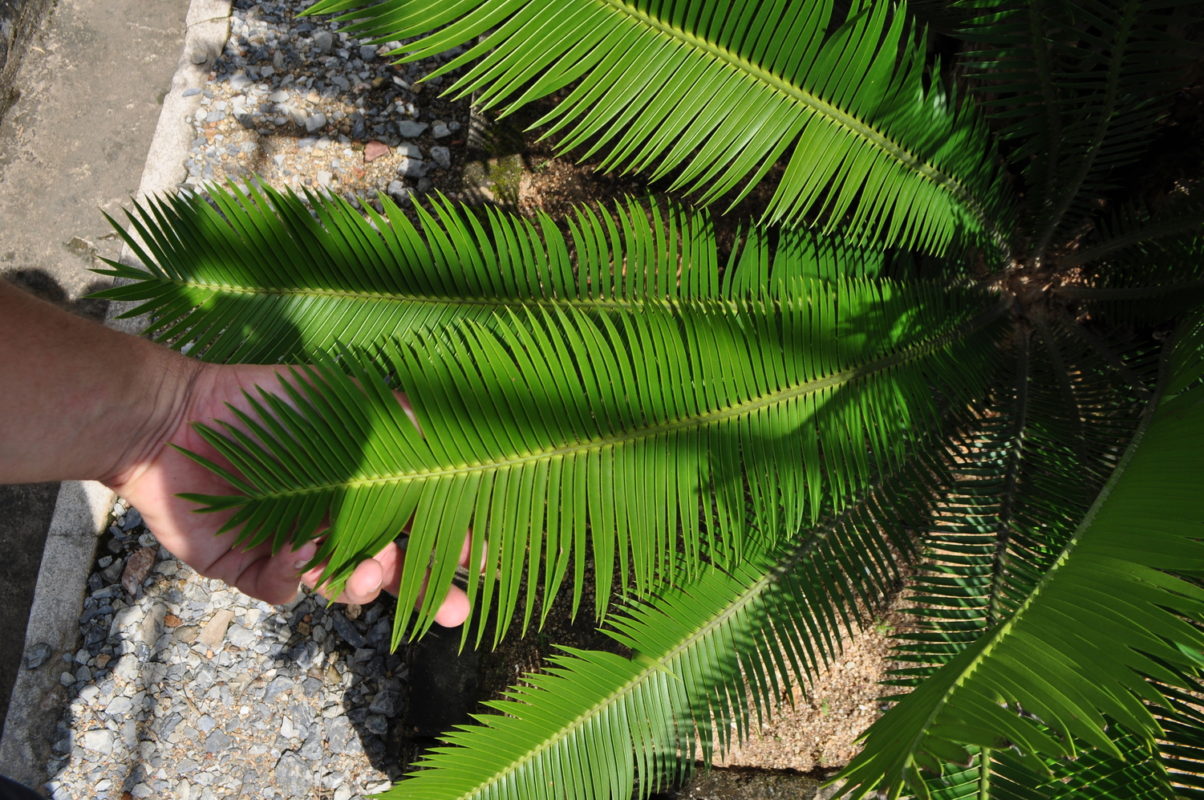 For information, the reference list of the Cycad species that are accepted by the scientific community is available on the website of The World List of Cycads